Art Media NW
Welcome to Art Media NW! Tell your story, build your brand, we can help. That is our mission for artists, musicians and businesses. Working with local artists, graphic designers and studios and creating promo videos, photography, art, music and all forms of media to help you tell your story. The biggest step is starting where you are with what you have. That's how we're starting out. Thank you for going along for the ride!
The vision is that this will create more work for local artists and musicians, the website will likely grow to include stock photography, stock video, stock audio. With providing more work to local artists and musicians it is my hope that we can have the resources and time to collaborate on compelling projects, have the resources to get health care, pay our bills on time, take vacations, travel, and have enough to get the necessary equipment and people together to do our best work. Most of the early podcasts recorded are with musicians, one with a photographer, multi-faceted artist, and one with an author. The plan is to release one a week starting mid-April 2019. I'm grateful for the opportunity to help artists tell their stories, and share their experiences. Maybe the rest of us can learn to see a little more clearly and get to what is truly important!
Dany Oakes
I'm Dany Oakes, I've been a musician and artist for most of my life. I am working to develop an new collaborative community to help musicians and artists create promotional videos, audio, photo, visual artists. Art Media NW is my current project and a spin-off of Oakes Road Music, founded in 1999. I had released several music books, some of which are available on Kindle, and an Album in 2013 entitled 'Time to Rise'. I currently am performing regularly with the Macey Gard Band and various other artists in the Portland Metro area of Oregon and I teach 5 days a week at Five Star Guitars.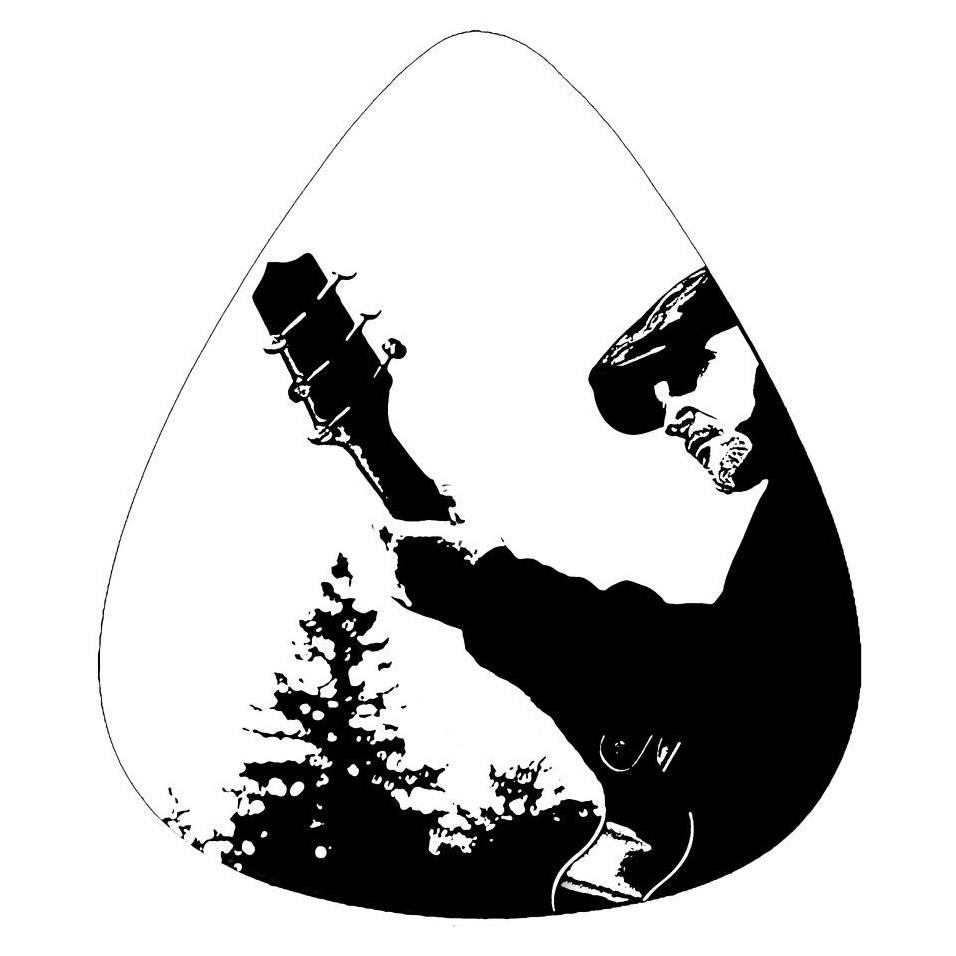 Podcasts
Check out the Art Media NW Podcast Page when you get a chance, including interviews with some top Pacific NW talent, and businesses!